About AAS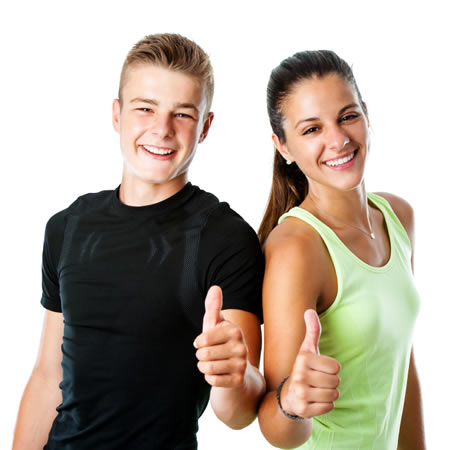 Each year students from around the world relocate to the United States and continue to study and compete in the US college system. AAS are experts in helping you achieve your dream of securing a US college sports scholarship.
AAS understand the complex processes and challenges of:
Initial Eligibility Assessment
What coaches look for in prospective student athletes
How to market you and connect you with the university which satisfies your academic and athletic goals.
AAS offer professional guidance and a "hands on" approach in all aspects of the scholarship process and provide ongoing support through a seamless and timely delivery of all tasks and requirements.
Formed in 2008, AAS has placed students at US universities from around the world securing millions of dollars in academic and athletic scholarships across a number of sports. AAS placement rate is excellent having secured financial aid for each and every one of their clients.
What makes AAS different:
As parents of US college scholarships recipients, the AAS directors have a sound understanding of the diverse range of complex challenges associated with the process

AAS are experts in the eligibility process offering detailed assessments in the first instance and then broader eligibility and amateurism services. AAS are continually engaged with the NCAA and are proud that their services and website have been deemed compliant

AAS have a broad knowledge of the US university system and a strong understanding of how it works. The directors have visited many US colleges engaging with coaches and other stakeholders enabling them to provide valuable insights and realistic expectations for their clients


Proven marketing strategies ensure AAS clients are professionally presented ensuring potential coaches notice them. Finding the right match for their clients is crucial and detailed profiles are shared with coaches through a targeted search program. Coaches also have secure access to the profiles of AAS student athletes on their website




AAS are results orientated and passionate about what they do. AAS have an excellent track record securing many scholarships for clients since 2008 with a near 100% success rate.